Connecting Students & Universities
U.S. Educational Group (USEG) is committed to assisting international students to pursue their goals of higher education in the United States. The best way to engage these students is to visit them directly. Our tours offer academic recruiters, university representatives, and admission officers the opportunity to connect with prospective students at events near their home.
As a leader in international student recruitment tours, more than 20,000 students from around the world attend fairs annually! Our tour staff is accomplished, multilingual educators. For over 20 years, USEG has organized successful tours through their caliber of participants, dedication to marketing and planning, and extensive experience in international education.
U.S. Educational Group partners with colleges, universities, private high schools, and English language centers to connect with students from the Middle East, China, Eurasia, and North Africa. A collaborative relationship with USEG welcomes universities to a Whole New World of Students!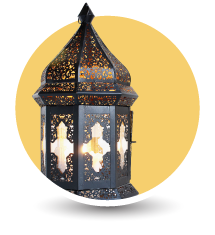 Upcoming Middle East Tour
Fall Tour 2024