BOOST YOUR PRESENCE with prospective students—advertise with Al-Jamiat!
USEG invests heavily in marketing the fairs in each city visited, using traditional methods of advertising including print media, online advertising and social media outreach, direct marketing to high schools, AMIDEAST centers, U.S. embassies, and other personal connections to engage prospective students.
When marketing recruitment fairs to students in the Middle East, USEG promotes on Al-Jamiat.com. Al-Jamiat.com is an online resource for international students who are intending to study at a university or college in the United States. We connect students with resources to universities, as well as tips on how to apply, and insight into student life. The website allows USEG to reach a broad audience of young attendees directly for an additional reach of the fairs.
Two types of banners for you to choose from: Horizontal and Square Banners.
We also offer sponsored blog and social media posts. Download our media kit for more details and pricing.
Sample horizontal banners: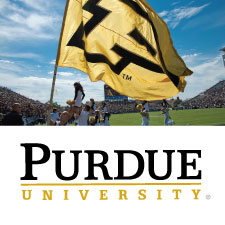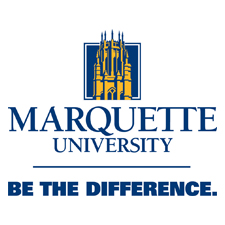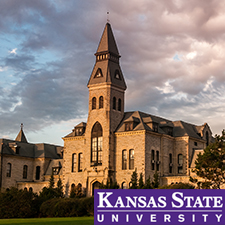 Download our media kit for more details and pricing, or to customize your own method of advertising.