Middle East Student Recruitment Tour
Spring 2019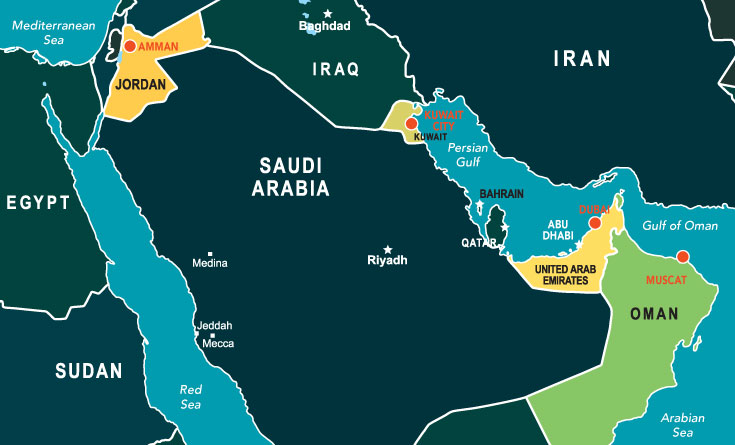 DESTINATIONS
Amman, Jordan
Kuwait City, Kuwait
Dubai, UAE
Registration closes
February 18, 2019
U.S. Educational Group recognizes that international education offers opportunities for young people to acquire training, knowledge, and understanding which enhances the individual, the nation, and the world. U.S. Educational Group is staffed by Arabic-speaking educators, trained and experienced both in the Arab world and in the United States, providing cross-cultural expertise for Arab students seeking an international education.
Each city is carefully chosen to maximize student attendance, and all fairs are heavily advertised in high schools, counseling centers, universities, online in Arabic-language search engines, social media, and top English & Arabic newspapers.
All Options Include: Representation at fairs, school visits, school information brochure distributed to students and all education briefings. All universities will receive a barcode app for use with the student fair entrance badges.
What happens on a USEG Tour?
Full Tour Participation Fee: $5,000
Per City:
Amman, Jordan: $1,500
Kuwait City, Kuwait: $2,500
Dubai, U.A.E.: $1,500
If, for any reason, you cannot join the full tour and you still want to participate, please contact us directly.
Tour cost is not inclusive of airfare or hotel.
All invoices for tour participation must be paid prior to leaving the United States.
Recommended Travel Agent
Golden Eagle Travel
Mr. Hani Akil
Golden Eagle Travel
115 S. Union St.
Suite A100
Alexandria, VA 22314
Phone: 703-288-3444 // email : h.akil@gogoldeneagle.com
Cell: 202-236-2701
Mr. Akil has developed the complete itinerary for this trip, when calling Golden Eagle please ask for Mr. Akil.
Recommended Shipping Agent
Air Concepts USA
645 SE CENTRAL PARKWAY
STUART, FLORIDA USA 34994
Phone: 800-468-9873 // email : jen@airconceptsusa.com
Our worldwide network consists of 190 countries with on time reliability to nearly 70,000 destinations. AIR CONCEPTS offices and international gateway centers provide complete handling of your packages to their final destination. You can be assured that with our dedicated worldwide network, all packages will receive the utmost urgency.
The Travel Abroad Program was specifically designed for people traveling to several different cities and countries with specific arrival dates. We assign a customer service representative to ship your material according to your arrival date and itinerary. We closely monitor your material through customs, completing all paperwork and paying customs duties, if assigned. We will work with your hotels or destinations to insure acceptance and delivery of your material.
SHIPPING WITH AIR CONCEPTS USA IS EASY
With Air Concepts USA, we pick up your materials directly from your location. Jen Greer (Jameson) will contact you regarding the dates Air Concepts USA needs your materials to insure prompt arrival dates to each destination for the USEG Educational Tour.
If you have any questions or specific requests for international mail or courier, please feel free to contact our office.
For U.S. passport holders, visas are obtained at the port of entry in Jordan, Kuwait, and U.A.E.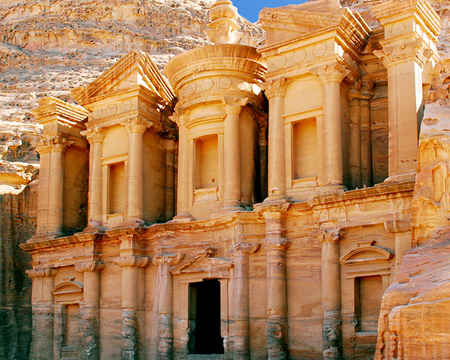 Amman, Jordan
March 11 -12
School Visits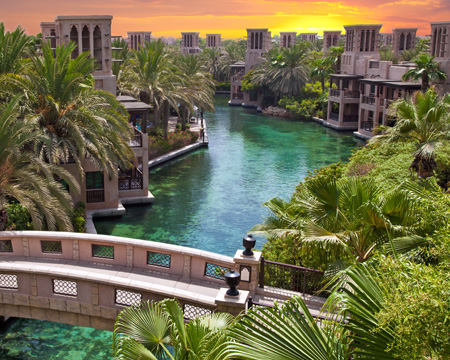 Dubai, U.A.E.
March 16 – 17
Fair & School Visits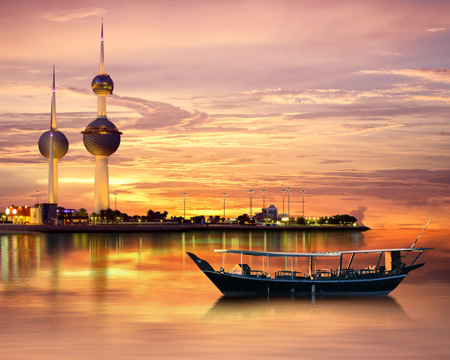 Kuwait City, Kuwait
March 14
Fair & School Visits