China Student Recruitment Tour
Spring 2023 Tour: October 15 – 27

DESTINATIONS
Qingdao/Weihai
Zhengzhou
Hefei
Nanchang
Fuzhou
Xiamen

The USEG-Sunrise Tour
is a carefully planned program directed at colleges and universities in the United States wishing to build long-lasting connections with Chinese students by traveling to China and visiting their schools directly.
Student engagement is the best way to reach Chinese students and build long-term connections with overseas high schools. During the tour, university representatives receive the opportunity to engage with thousands of students from various areas in China. We incorporate a variety of events into our tours to ensure maximum engagement, including school visits, partner meet-ups, and private expos. Our events are interactive, engaging, and fun—for both students and university representatives.
Each city is carefully chosen to maximize student attendance. Events are attended by highly qualified students from China in the process of researching and selecting programs for undergraduate, graduate, professional degrees from colleges and universities in the United States.
For registration, please visit: www.usegsunrisetour.com
What happens on a USEG-Sunrise Tour?

https://www.youtube.com/watch?v=dHVO3DyvF4s&feature=youtu.be
For U.S. passport holders, visas are required for China.
Attendees needing assistance with the visa application can contact USEG-Sunrise for the details.
Joseph Humadi
Phone: 617.923.6024
Email:
jhumadi@usegtours.com
Our in-house team of designers and editors will collaborate to represent your institution, ensuring that design and branding complement one another, to guarantee that the content is meaningful and attractive for interested students and parents.
Expanding your institution into China does not need to be difficult. We assist our clients in building a respectable presence in the Chinese market by offering a variety of services:
A landing page with a local Chinese server and domain
Mandarin brochures development
Mandarin targeted flyers design
Social Media Management (WeChat or Weibo)
Post-Tour Follow-Up Package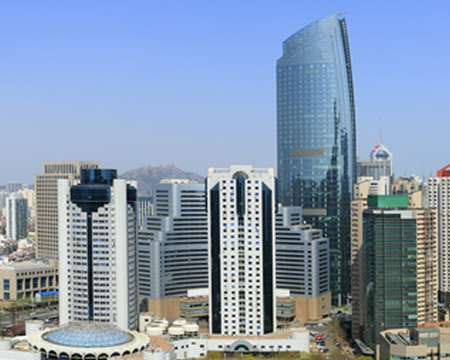 Qingdao/Weihai
Oct 15 – 18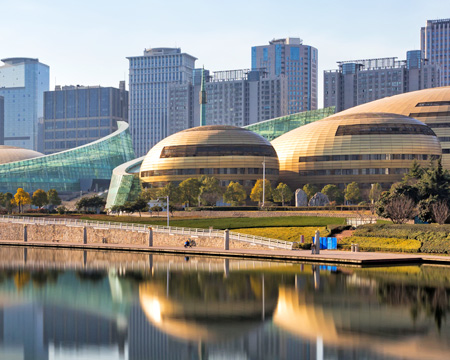 Zhengzhou
Oct 19
Hefei
Oct 20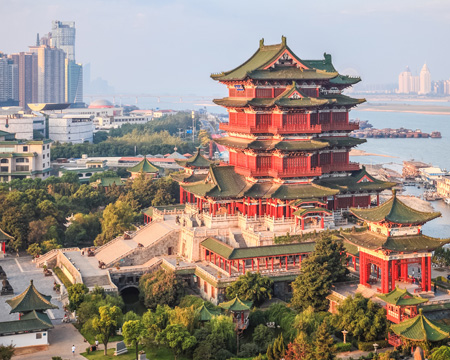 Nanchang
Oct 23 – 24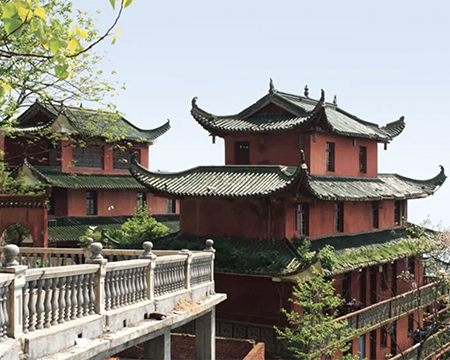 Fuzhou
Oct 25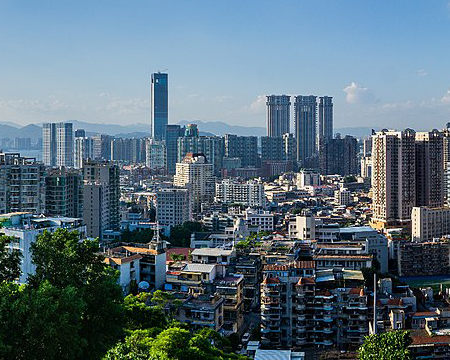 Xiamen
Oct 26 – 27