China Student Recruitment Fair
Fall, 2017

CHINA 2017 FALL FAIR SCHEDULE
Xiamen
October 13 & 14
Hangzhou
October 15 & 16
Yantai
October 17
Rizhao
October 18
Qingdao
October 19 & 20
Hefei
October 21
Nanjing
October 22 & 23
Registration closes August 15, 2017
Registration fees do not include airfare or hotel
All invoices for fair participation must be paid prior to leaving the United States
USEG is partnered with Sunrise International, to power the marketing of the fairs allowing the tour to hold true to the USEG tour legacy of deep in-country insight and first-in-class recruitment events. This tour will focus on tier-2 cities, as these destinations represent an untapped opportunity to reach prospective students to the United States.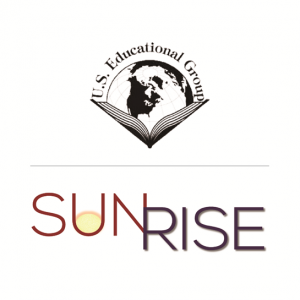 The fairs are attended by highly qualified students looking for undergraduate, graduate, professional degrees as well as English Language training.
For registration, please visit: www.usegsunrisetour.com 
Xiamen, China
October 13 & 14
Rizhao, China
October 18
Hangzhou, China
October 15 & 16
Qingdao, China
October 19 & 20
Nanjing, China
October 22 & 23
Yantai, China
October 17
Hefei, China
October 21
USEG is the leader in Middle East recruitment. Joseph Humadi makes every effort in planning an effective tour that has resulted in various deposits and enrollments from new markets for VA Tech. Highly recommended!
Juan P. Espinoza
Subscribe to our USEG Mailing List